Foals For Sale/folöld til sölu
---
(Öll verð eru án vsk)!!


PLEASE Click on the name of the foals parents and see their photos!! Also click on "Photo Album" to see all the photos by the foal.

BITTE klicken sie auf die Namen der Fohleneltern, um ihre Fotos anzusehen. Klicken sie auf "Photo Album" um alle Fotos des Fohlens zu sehen.

The (names) of these foals are just an ideas, ofcourse you are welcome to find name for them yourself.
Die (Namen) der Fohlen sind nur Vorschlaege, die sie natuerlich nach ihren eigenen Vorstellungen aendern koennen.




It is possible to let your young horse grow up in Iceland, if you want. We will charge about 750 EUR for year 2020, for mares and geldings, included is all food and worm cleaning.


Handling is NOT included in price, but we can arrange that for extra charge

. Horses are NOT handled unless otherwise stated! ALL horses (older than 10 months) must be handled before import!
Foals will of course stay for FREE while they are with their mothers, staying charge starts 1.jan 2020.


Es ist moeglich, ihr junges Pferd in Island aufwachsen zu lassen, wenn sie möchten. Wir veranschlagen ca. 750 EUR im Jahr 2020, fuer Stuten und Wallache inklusive Futter und Entwurmung.
Der Umgang/Training mit den Pferden ist nicht im Preis mitinbegriffen, aber fuer eine zusaetzliche Gebuehr koennen wir das fuer sie erledigen. Die Pferde sind noch roh, wenn nichts anderes vereinbart wird. Alle Pferde, die mit mehr als 10 Monaten exportiert werden sollen, müssen vorher ans
Halfter etc. gewöhnt werden.

Fohlen stehen natuerlich kostenlos be ihrer Mutter bis zum Abstzen, weitere Unterbringungsgebuehren werde erst ab 1. Januar 2020 faellig.


------------------------------------------------------- Öll verð eru án vsk!!
Price :
A= -200.000 ISK.
B= 200.000-400.000 ISK.
C= 400.000-600.000 ISK.
D= 600.000-800.000 ISK.
E= 800.000-1.000.000 ISK.
F= 1.000.000-1.500.000 ISK
G= 1.500.000 ISK +


-----------------------------------------------------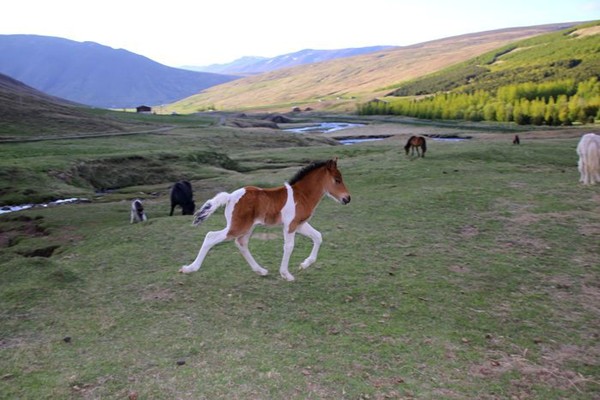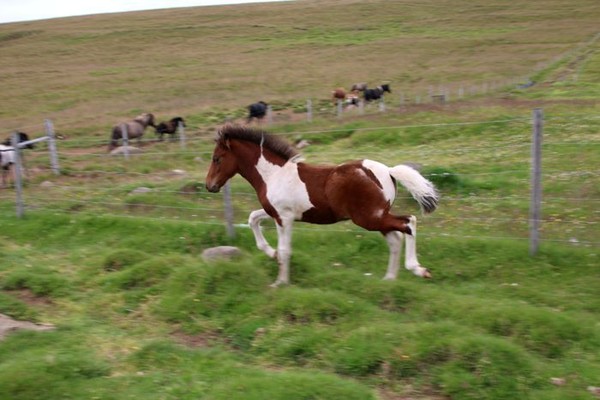 Bay pinto w/vagl in eyes (splash gen)

stallion

. Born 2019.
Braunerschenke m/ vagl im augen (splash gen)

hengst

. Geboren 2019.
--------------------------------------------------------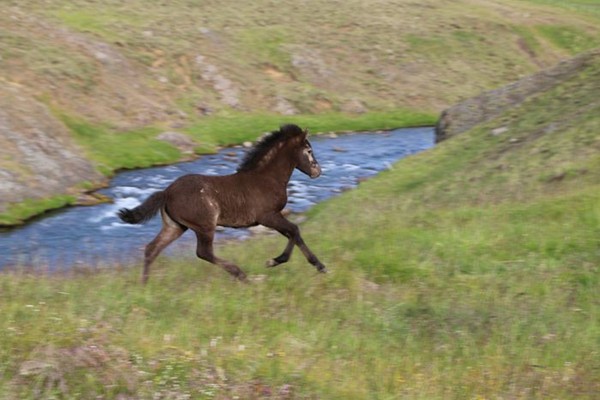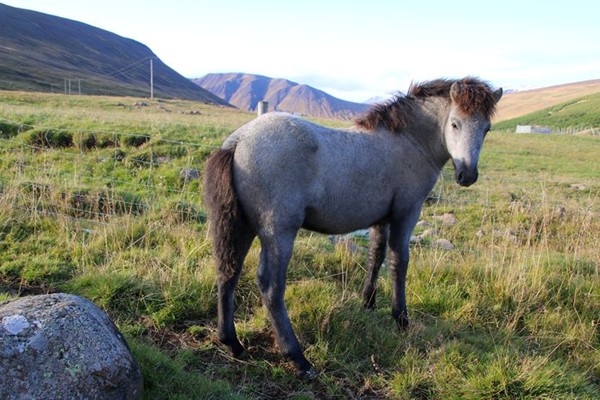 Black/grey

mare

. Born 2019.
Rappe/schimmel

stute

. Born 2019.
F: Skarði frá Skör FF/VV: Hrímnir frá Ósi (8.32).
-----------------------------------------------------------
Today's page views: 199
Today's unique visitors: 45
Yesterday's page views: 589
Yesterday's unique visitors: 104
Total page views: 1215830
Total unique visitors: 295442
Updated numbers: 23.1.2020 20:33:10